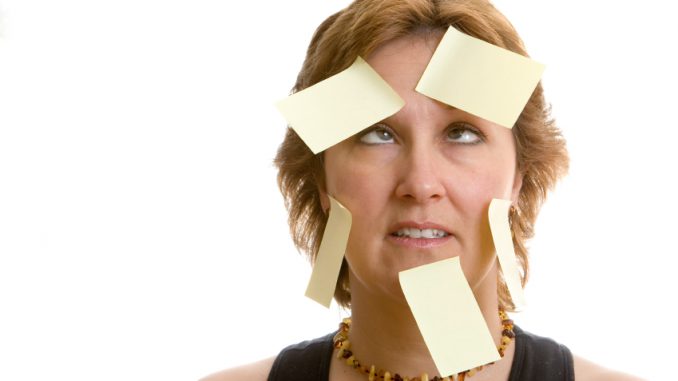 One of the benefits of getting our weekly tips is that they are not always conventional.  Some are different, not talked about much, or just unique.  Well this is one of them.  It's not unique but you certainly don't see a lot of press on the subject.  I can assure you it's simply to do, make you think and yield results.  Here it is…
One of the most important skills that make someone successful in their careers is the ability to get things done.  Is it one skill?  No, you are correct it is many but the ability to get things done is key to your career.  You need to be able to complete the major tasks, projects and your daily work tasks.  Of course, right?
Seems pretty obvious but in order to get more done than most people, you need a truly effective time management and prioritization system.  Everyone should have one, especially today where distractions come in many forms such as emails, texts, twitter, etc.
In this tip I will not delve into the components of that time management system but into a technique that is fairly rare but effective when done periodically – timing your day.
I have done this many times in my career.  I don't do it very often and you don't have to either. Every once in a while I find it's a good way to help me find out if I'm using my time wisely.
Here's how I do it.  I take a simple worksheet that outlines my day in 15 minute increments starting from when my workday starts until the end.  This includes commute time since a lot of the time I am working in my car.
You might need to do this a couple of times a week if your schedule and work activities vary significantly, but as you can see you will quickly know how much productive time you are spending.  It points out all of that non-productive time that occurs during the day.
I have always used a system based on Stephen Covey's 7 Habits of Highly Effective People and Ben Franklin's system.  Yes, that's the old guy Ben Franklin – pretty smart and astute individual, good with money too by the way.
As part of the system one of the most important areas is tasks that Covey describes "Important – Not Urgent" tasks.  That is, those tasks that are important but you allow yourself time to plan ahead and not rush.  Working on my career is one of those tasks.
Timing my day allows me to know whether I'm spending my time on the right tasks and not getting into a situation where I am in crunch mode and rushing task to completion or worse case not doing them at all.
Try it, it's easy and effective.
For a good book on getting things done we suggest "Seven Habits of Highly Effective People" by Stephen Covey.
"If you had to identify, in one word, the reason why the human race has not achieved, and never will achieve, its full potential, that word would be 'meetings." – Dave Barry
Time management helps you get control of your work day so you can concentrate on the important work, which will make you effective and successful – instead of just busy. Our Daily Work Life module covers this and so much more… It's not difficult once you know how and give it a try.