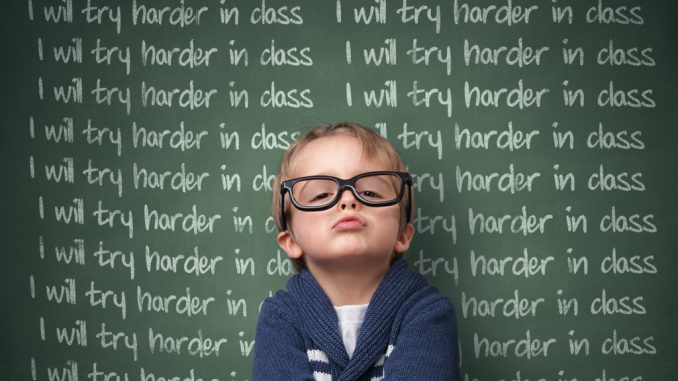 So we don't want to waste your time so here's a brief overview of the site.
The site is all about practical information and advice that will help you succeed in your career.
They (whoever they are) call it "evergreen" information meaning it never goes bad.  That's our goal so no matter if you are a "millenial", "generation Xer", Baby Boomer, or whatever the information is still relevant to your career and in many cases your life.  It just doesn't get old.  Some parts change but for the most part, it doesn't.  For example, read "How to Win Friends and Influence People".  Written by Dale Carnegie in the 40's it still works and it still makes sense.  A simple example but that's what we look for; new and old information that will live forever.  That's the goal and we hope to succeed most of the time – hey can't win them all!
You will see two types of categories or topics:
 The type of information – articles, quizzes, courses, humor, video etc.
The subject matter of the information which spans all of the types.

For example; It's all about people and minds has articles, quizzes, courses, humor, video that pertains to people and personalities
Presenting and communicating contains some articles, a quiz, a course and yes some humorous (we think) content
There is content created by the team at CSB Training and content that we have reviewed and liked.  You will see links to other sites for the content that we have reviewed.
If you see a relevant article or any content you think will help people in their careers and work life, let us know and we will review and if it fits add it to the site.
Three courses are still under development; It's All about People, It's All Global and Leading and Managing Your Teams.  Once complete you will have free access to the entire Career Skills Builder program.  These courses will be complete soon.
Later,
John