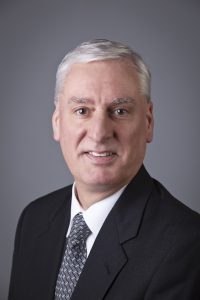 About Us
Hey everyone, We are a group of experience individuals, some still in the workforce, others recently retired.  Our mission is to provide the content that made us successful in our careers and have fun doing it. I am John and my passion is teaching career and work skills. For a brief history of my career please LinkedIn with me or view my profile.
That's me, John Greene the President of CSB Training. You will see articles and content from Me, John Rossi, our head of Technology, Veronica Locurcio and others.
Please let us know what you think or what additional content we can provide you.  We focus on practical skills that you can put to work right away.
While we don't sell our content we do make some money by providing minimal advertising and selling affiliate products that we like.
We hope you enjoy the site and keep coming back,  new content added all the time but try out the courses and quizzes too.
If you ever need any feedback or support regarding your career, I would be more than happy to connect. Simply leave your comment below and make sure you visit my site regularly as we are always updating it with the crazy "ideas" and "information" that I come across that I know you will find interesting.
Fun content is always welcome too!
Anyways, I wish you all the best with your career growth and thanks for dropping by! 🙂
Later,
John
Founder of CSB Training
careertransformer.com
john.greene@csbtraining.com